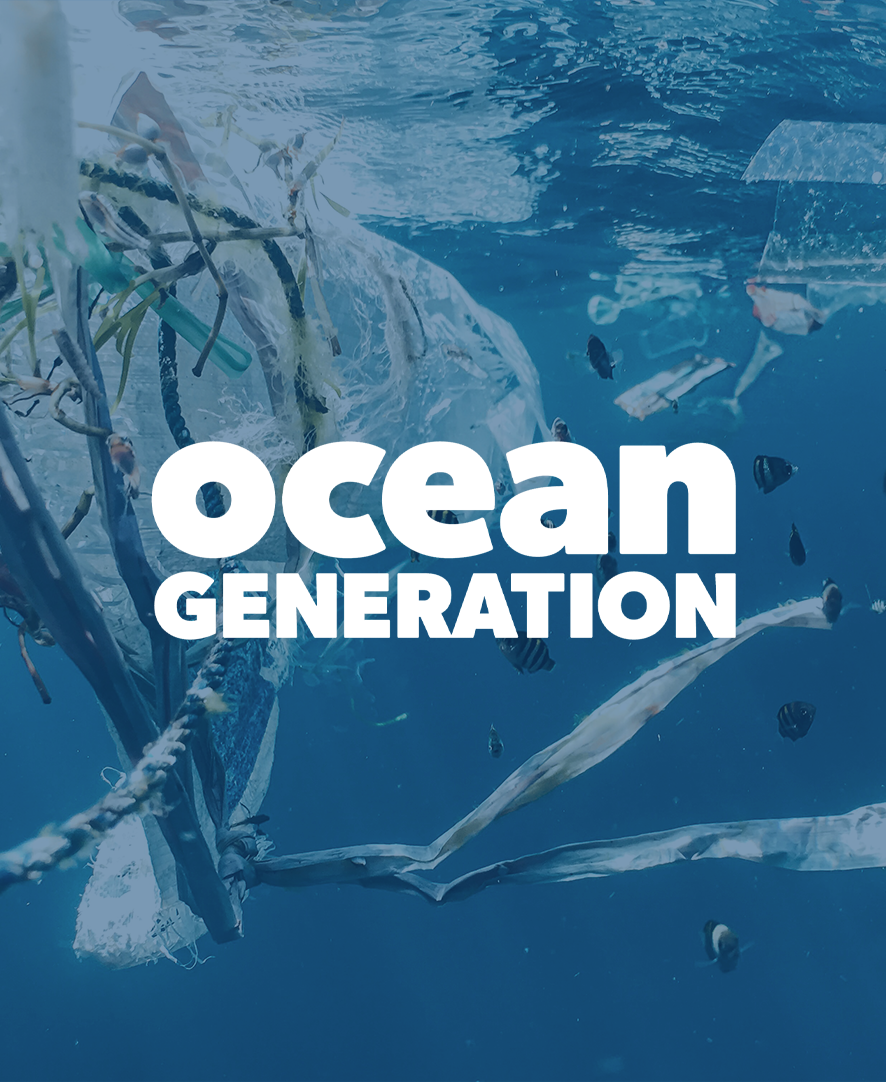 OCEAN GENERATION.
From the first Supper sold, a donation has gone to the Ocean Generation movement. Not a percentage of any profits, a percentage per sale. 
We've continued to do this, and believe it's only right that this never stops. Simply put, without the oceans, we don't have a business, and we believe we must help protect them.
Ocean Generation is an inclusive global movement that exists to restore a healthy relationship between humanity and the ocean.
At least 14 million tons of plastic end up in our oceans each year, which accounts for 80% of marine debris. 
We still have a long way to go. Our dishes are made from post-consumer recycled materials (and can then be recyclable again), but they are still plastic. Our film is also plastic.
When we started, we sold our Suppers in glass Pyrex dishes (with no film), but this wasn't sustainable from a cost point of view. However, do believe us when we say we'd much rather sell our Suppers in something similar, so we are working to try and make this possible. 
(Our boxes are fully recyclable, and made just up the road from Salcombe, in Newton Abbot.)