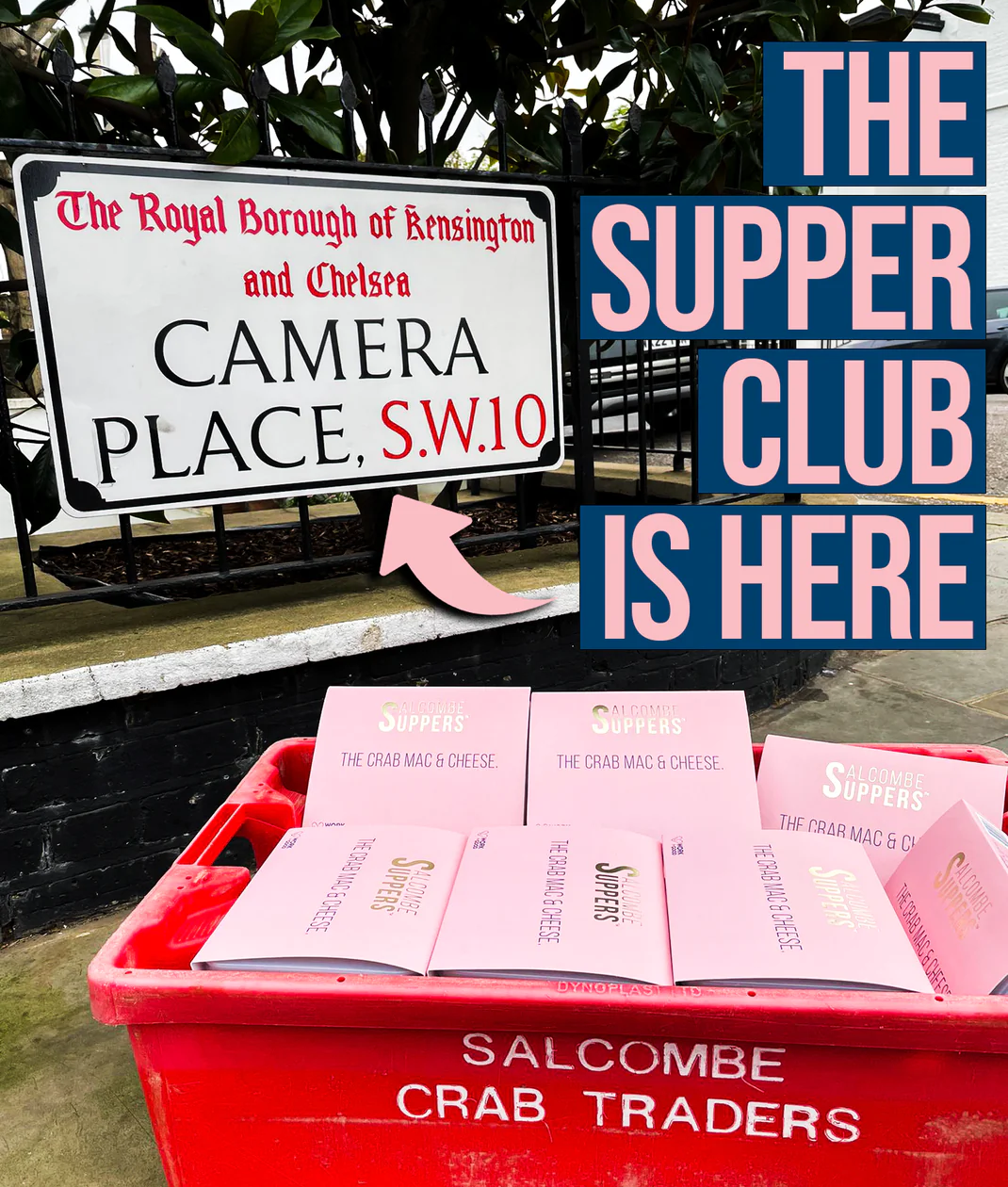 LONDON POP-UP - THE SPORTING PAGE, CHELSEA.
Tucked away in the quiet backstreets of Chelsea - between the Fulham and King's Roads - come and say hello to us at our pop-up! Serving up our best-selling lobster and crab warmed brioche rolls, it's the ideal spot to enjoy some of the Southwest's finest seafood, washed down with a crisp glass of Côtes de Provence.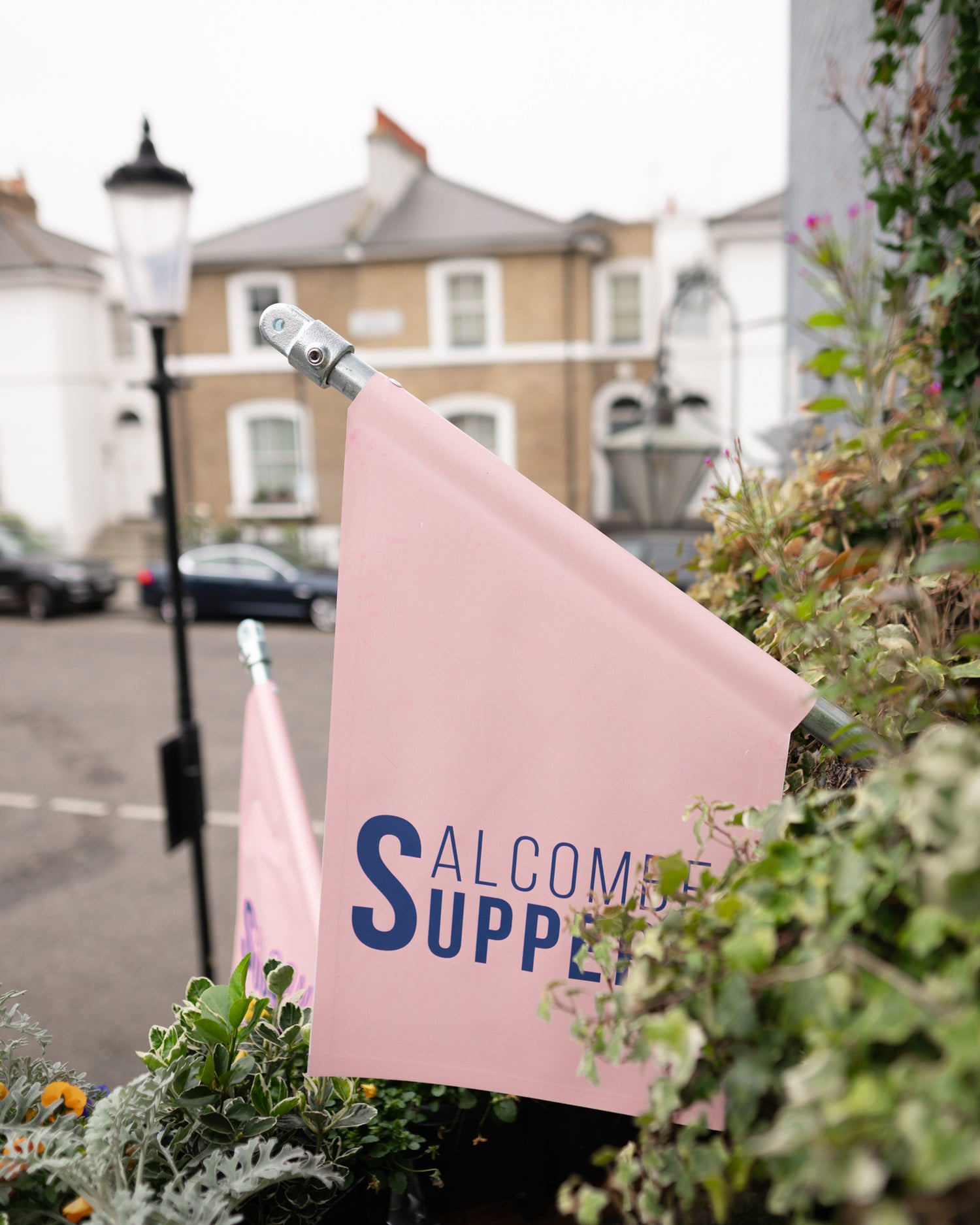 The Sporting Page, 6 Camera Place, Chelsea, London, SW10 0BH.
Opening Hours:
Mon - closed.
Tue/Wed/Thu - 5-9pm.
Fri - 12-9.30pm.
Sat - 12-9.30pm.
Sun - 12-7pm.